Applications for enrolment into pre-school programs located within the City of Whitehorse are accepted centrally by the Whitehorse Pre-School Association (WPSA).
Enrolments are accepted for children once they turn two years of age.
Enrolment applications close on 30 June each year with places being allocated the year prior to your child's expected attendance at pre-school.
To apply, simply: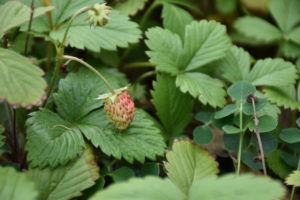 1.  Complete an application form listing Indra Pre-School as your first preference. Forms are available from:
Indra Pre-School and all other Whitehorse Kindergartens
City of Whitehorse Council offices
City of Whitehorse Maternal & Child Health Centres
2.  Submit the application form to WPSA by 30th June, the year before you wish your child to start.  You will receive confirmation of your application being received.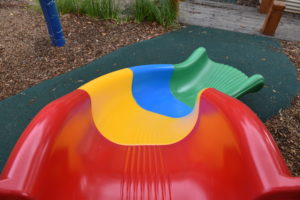 3.  If your application has been successful, you will receive a letter of offer from Indra Pre-School in August/September the year before your child will be attending.
To secure your child's place, the offer must be accepted with a deposit payable to the pre-school.
4.  If your child is initially unsuccessful in securing a place, you will be notified and provided with waiting list details.
To contact our Enrolment Officer, please call 0418 537 835 or email indra.enrolment@gmail.com
Helpful information:
Save