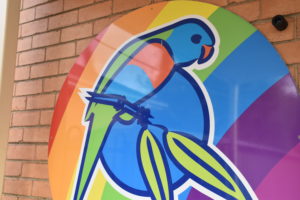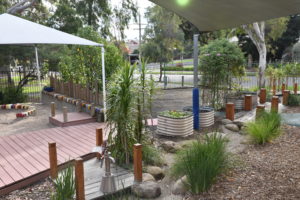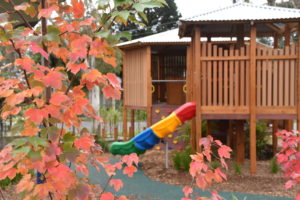 As the restrictions tighten in metropolitan Melbourne, the office will be unattended at times as our staff will be working from home as much as possible. Educators are unable to take general enquiries during session, as they are supervising children. You can still phone the preschool to report an absence or pass information to staff who are educating your child, for example if you are running late for pick up or someone else will be collecting your child, 9877 3640.
Andrea – Office/General enquiries- 9am – 3pm weekdays: indra.kin@kindergarten.vic.gov.au / andrea.indra@kindergarten.vic.gov.au Mobile no. 0418 537 835  
Jo – Red Robins/Rainbow Lorikeets/Educational Leader: joanna.indra@kindergarten.vic.gov.au or Message Via Seesaw.
Helen – Blue Wrens: helen.indra@kindergarten.vic.gov.au
---
Proudly educating local children since 1967
Set in calm bushland, time at Indra Pre-school embraces fun, action, and learning.  Your child will be involved in a wealth of indoor and outdoor activities designed to extend all aspects of their development and foster their appreciation of our natural world.
We provide a stimulating play based curriculum where children are recognised as competent and capable individuals, and encouraged to make their own decisions and choices in a positive strengths-based environment.  Throughout the year we focus on assisting each child as they further develop their physical and social skills, and language and general knowledge, whilst encouraging creativity and good self-image.
In partnership with our Indra community, we encourage children to build respectful relationships and maintain a sense of belonging and identity with our community and the environment.

Please note – Indra Pre-school's CovidSAFE plan is available to view by clicking: Indra Pre-School COVIDsafe Plan

We acknowledge the traditional Aboriginal custodians of this land, the Wurundjeri people of the Kulin Nations and recognise their continuing connection to land, water and community.
We pay our respects to their Elders past and present.