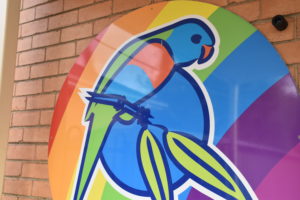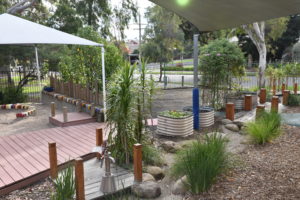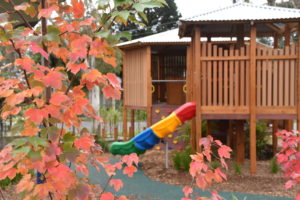 * Places still available in our 4 year old Blue Wrens Group! *
Proudly educating local children since 1967
Set in calm bushland, time at Indra Pre-school embraces fun, action, and learning.  Your child will be involved in a wealth of indoor and outdoor activities designed to extend all aspects of their development and foster their appreciation of our natural world.
We provide a stimulating play based curriculum where children are recognised as competent and capable individuals, and encouraged to make their own decisions and choices in a positive strengths-based environment.  Throughout the year we focus on assisting each child as they further develop their physical and social skills, and language and general knowledge, whilst encouraging creativity and good self-image.
We are proud to have been recognised as Exceeding Expectations on our most recent audit, reflecting the experience and strength of both our dedicated education team, and the community of parents and carers who support us.
In partnership with our Indra community, we encourage children to build respectful relationships and maintain a sense of belonging and identity with our community and the environment.